Artisan high fashion offering a small-scale range of unique handcrafted pieces.
"ALICE FINE believes in a diverse fashion world with the vision of including disciplines from other creative fields. The label has an artistic core, visible through it's collaborations and playful, plant dyed expression."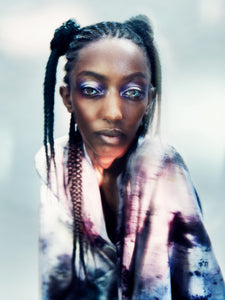 THE ALICE FINE DECAY PROJECT
"An ever ongoing study on how to create patterns by copying and evolving biological dyeing techniques."